The Food Drink Ireland Skillnet has been a brilliant resource for me over the years. As a HR professional, it is important to get value and performance from development training programmes. With the Food Ireland Ireland Skillnet, you can be guaranteed quality, flexibility and value from money. It is an amazing resource providing the latest, up to date courses from the best providers.
Wayne Green, HR Manager, Donnelly Fruit and Veg

---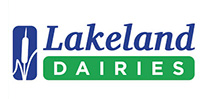 Lakeland Dairies understands the strategic importance of attracting talent into our business. The Lakeland Dairies Graduate Programme has been running for the past five years and the Food Drink Ireland Skillnet diploma programme has been a critical element of this process. This programme not only demonstrates our commitment to employee development, which supports the attraction of graduates, but it also has been vital in ensuring they develop the professional skills required to work within our business.
Lucia O'Neill, HR Advisor, Lakeland Dairies

---
Collaborating with industry counterparts to address essential skills gaps is something of real value to ARYZTA Ireland. Since the launch of the network, they have developed essential programmes to address knowledge and skills gaps, that would not have been available to us, had it not been for the Food Drink Ireland Skillnet.
Emily Malone, Learning & Development Lead, Aryzta Ireland

---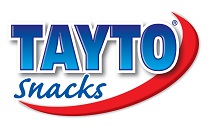 Food Drink Ireland Skillnet have become a key partner in supporting the learning and development needs of Tayto Snacks. Through the network, we see how the courses they offer are aligned to industry needs and the challenging market conditions. In addition, the quality of the programmes delivered, and value for money, ensure we make a significant impact with our L&D budget.
Louise Kenny, People & Culture Business Partner, Tayto Snacks

---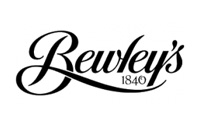 Food Drink Ireland Skillnet gives us access to training and training providers, that without their support would be out of our reach. They are very reactive to the needs of its members and will always be guided by member companies on where investment should be made. They have enabled us double the amount of training available to our team members.
Liz Doyle, HR Manager, Bewleys Ireland

---